OUR MEMBERS
MAKE A DIFFERENCE
In Lorain County
JOIN TODAY
The mission of the Lorain County Association of REALTORS is to service its members by developing and instituting programs and services to enhance members' ability to conduct their individual business successfully with professional competency and through combined membership activities to preserve the right of all to own, transfer, and enjoy the use of real property.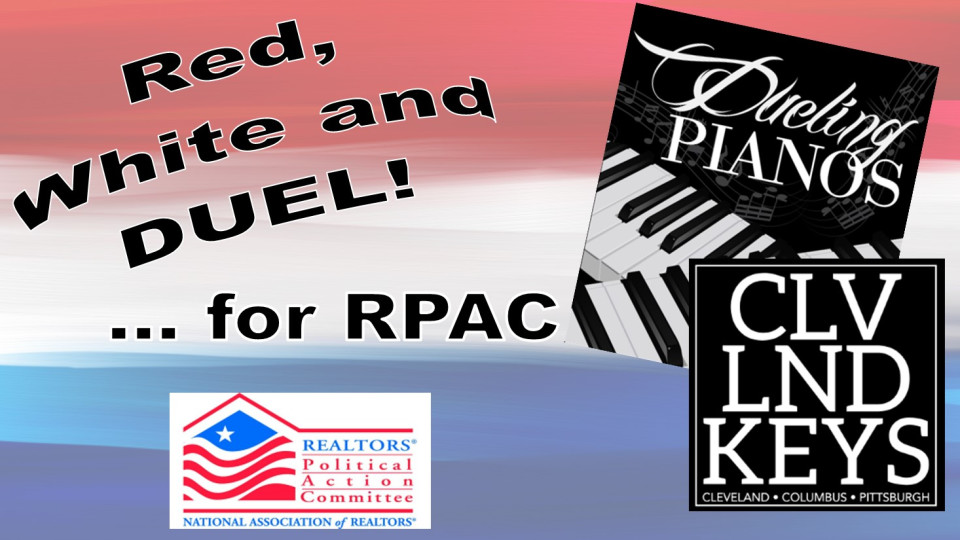 Red, White & Duel ... for RPAC!
Featuring live entertainment from the Cleveland Keys Dueling Pianos!
Email: [email protected] for sponsorship and ticket purchase information!

–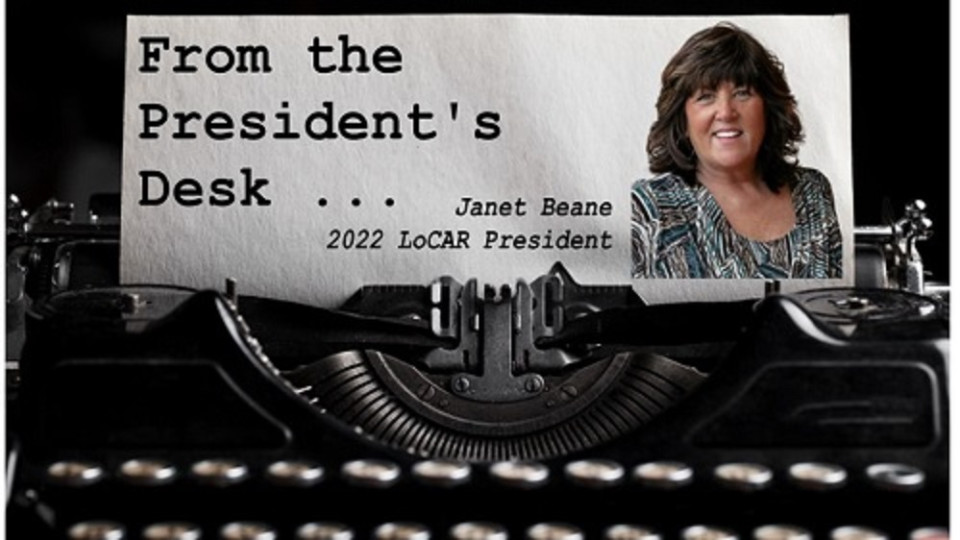 REALTORS® Committed to Fair Housing Throughout the Year
April 2022 marks the 54TH anniversary of the 1968 landmark Fair Housing Act. Each year REALTORS® recognize the significance of this event and reconfirm our commitment to upholding fair housing law as well as our commitment to offering equal professional service to all in their search for real property.
The sale and purchase of a home is one of the most significant events that any person will experience in his or her lifetime. It is more that the simple purchase of housing, for it includes the hopes, dreams, aspirations, and economic destiny of those involved. READ MORE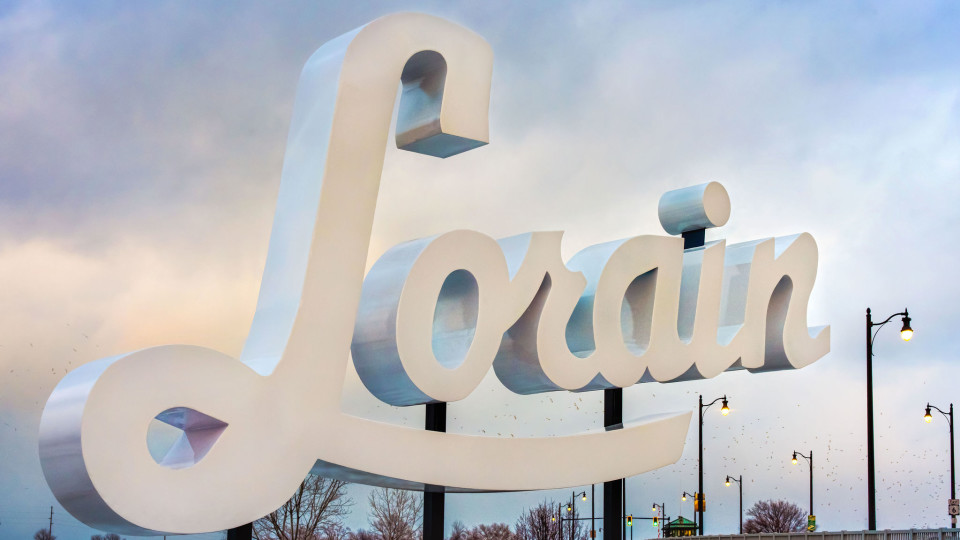 LoCAR REALTOR® Members' Dream Becomes a Reality
The "Lorain Sign" started as just an idea from LoCAR REALTOR® members Andrea and Jeff Neal.  The idea became reality through generous donations from the private sector and local businesses.
The project would not have been possible without the creative assistance of Lorainite, Brian Bartlebaugh, a lifelong friend of the Neals.  Brian was more than happy to volunteer his time to give back to his community as the Designer Project Engineer.  Together they raised the $25,000-plus needed to begin fabrication of the sign. READ MORE