OUR MEMBERS
MAKE A DIFFERENCE
In Lorain County
JOIN TODAY
The mission of the Lorain County Association of REALTORS is to service its members by developing and instituting programs and services to enhance members' ability to conduct their individual business successfully with professional competency and through combined membership activities to preserve the right of all to own, transfer, and enjoy the use of real property.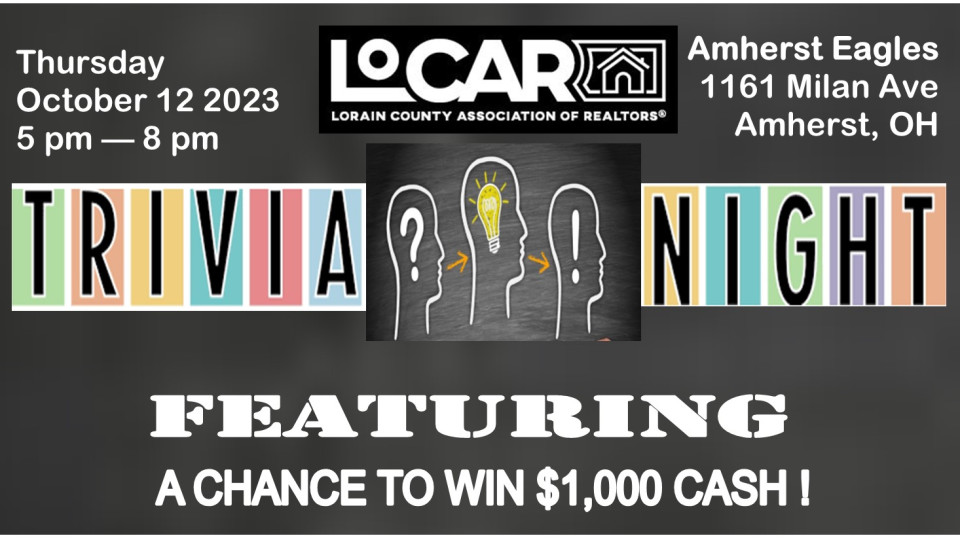 LoCAR Trivia Night
TEAMS PLAY FREE!
4-8 PERSON TEAMS!
(limit 15 teams)
(1st-come ... 1st-served)
Register Your Team In Advanced!

–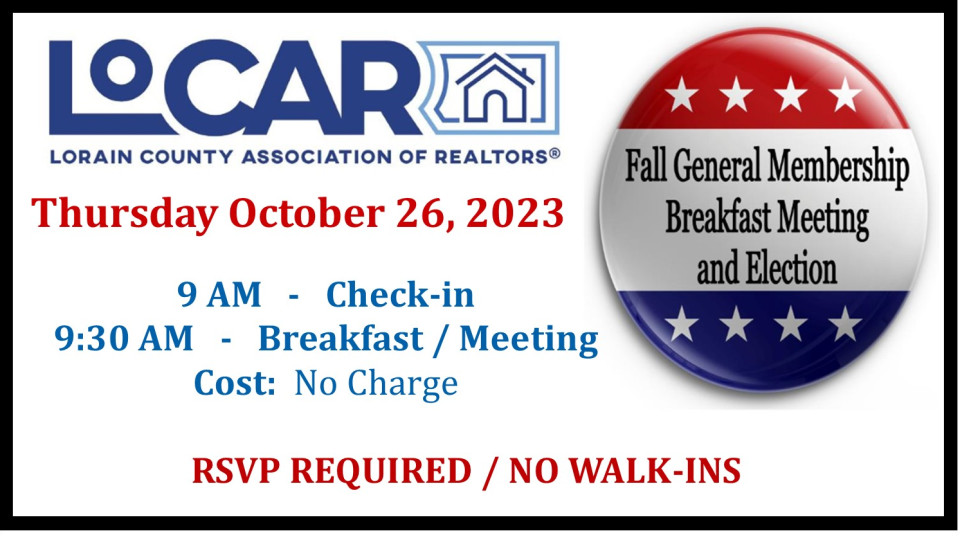 General Membership Meeting and Election
* Introduction of Candidates & Director Election
* Association Update
* Committee Recognition
* 50/50 Raffle to benefit LoCAR's Community Outreach Committee Project: "Adopt a Lorain County Military Veteran Family for Christmas"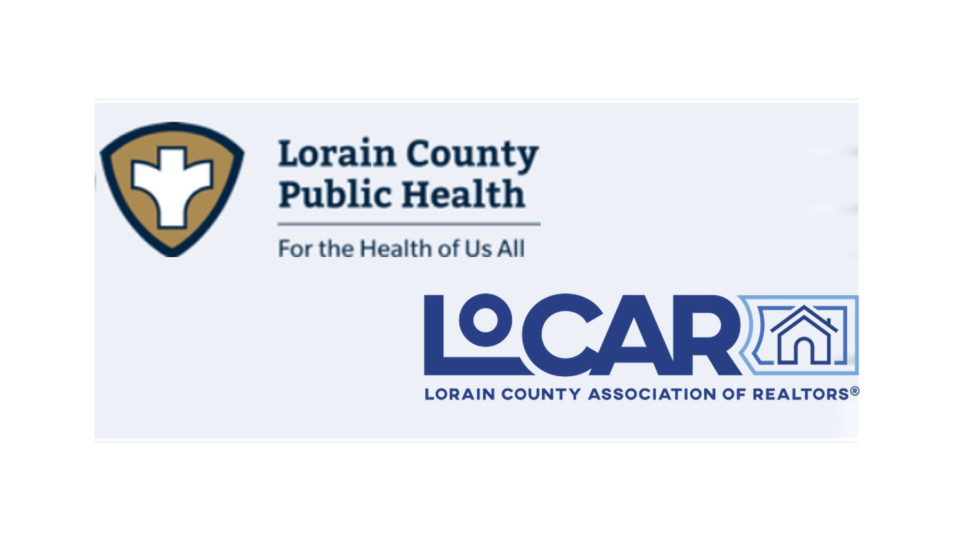 Lorain County Health Public Health Department (LCPH) presentation: Operation and Maintenance (O&M) Program